© MacFarlane.org
Grand Valley Highland Games | Clan MacFarlane Hospitality Tent | Grand Junction, Colorado • USA
JOIN US…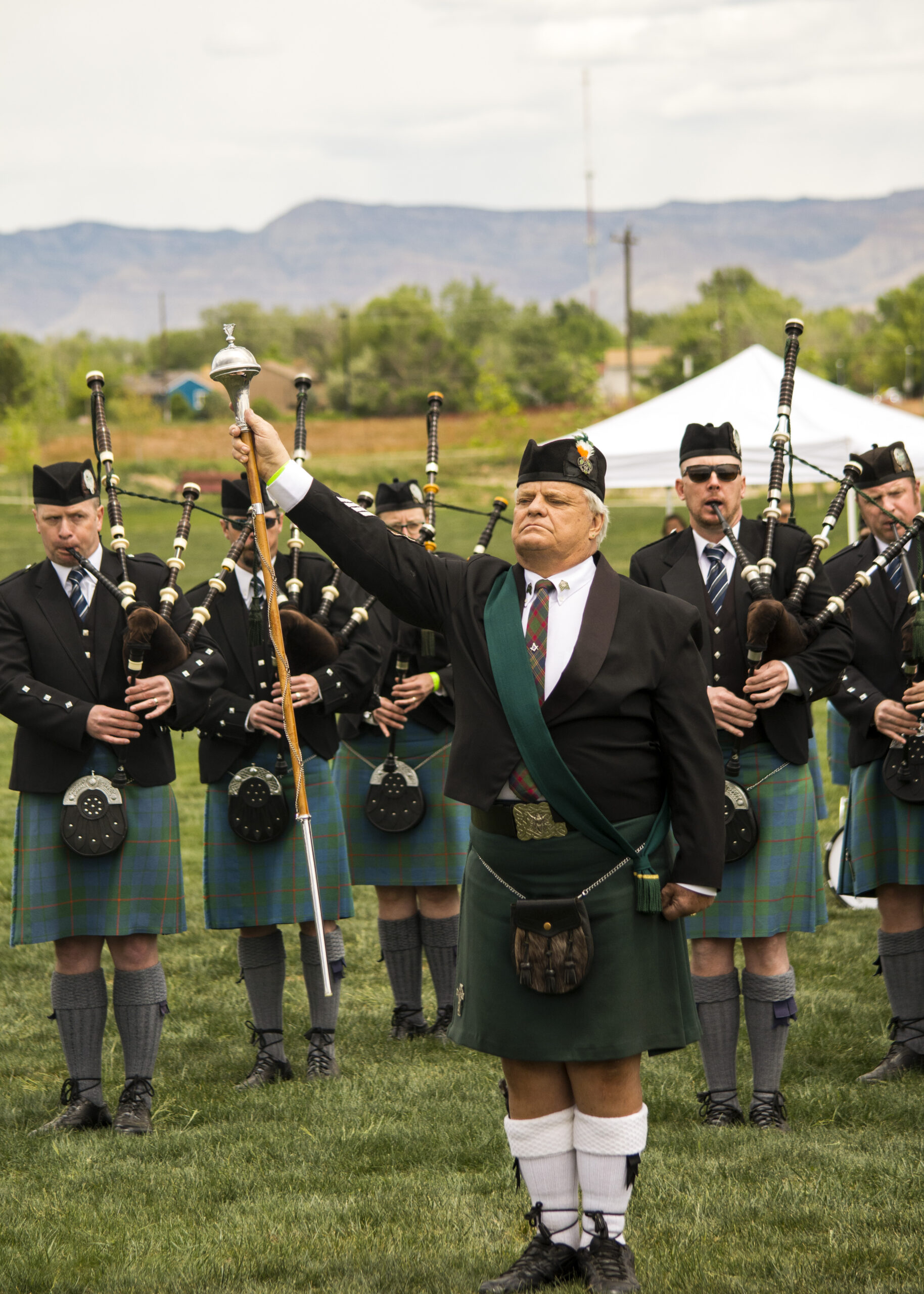 Meet and greet your MacFarlane family at the Grand Valley Highland Games!
Calling all MacFarlanes and those who belong to a sept of Clan MacFarlane! Are you ready to celebrate your Scottish heritage and immerse yourself in the ultimate Highland games experience? Then come join your fellow clansmen at this special event and visit Clan MacFarlane's hospitality tent!
As proud descendants of one of the oldest clans in Scotland, Clan MacFarlane invites you to indulge in their warm and generous hospitality. Delight in traditional Scottish delicacies, sip on a fine whiskey or ale, and mingle with fellow MacFarlanes and those who share your Scottish roots.
Whether you're a seasoned Highland games enthusiast or simply looking to connect with your clan and learn more about your heritage, Clan MacFarlane's hospitality tent is the perfect place to be. So don your tartan, grab your kilt, and join us for a day of unforgettable Scottish fun.
Don't miss out on this opportunity to celebrate your MacFarlane heritage and connect with your fellow clansmen at this special gathering. Commissioners Darrell & Sandra McFarland will be waiting for you!
ABOUT THE GRAND VALLEY HIGHLAND GAMES
Coming soon…